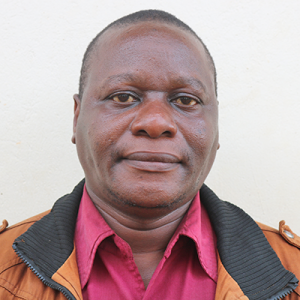 The function of postgraduate training is to provide a conducive environment for undertaking quality postgraduate teaching and learning, research, as well as community engagement.   The Directorate of Postgraduate Training at Kabale University, therefore, seeks to contribute to this maiden goal.
Our academic programs are focusing on developing skills and competence in applying advanced knowledge and theory to social transformation, especially ensuring that graduates at this level can effectively provide leadership and professionalism, wherever they are working.
As a postgraduate training center, we have several academic programs that focus on promoting Kabale University's vision of becoming a Centre of Excellence in teaching, research, and community engagement in the Region and beyond.  To attain this vision, our programs heavily blend practical instruction in the application of knowledge. The programs also aim at integrating problem-solving and research skills in our students, as the basis of ensuring that graduate training addresses the dire needs of society.
The Directorate of Postgraduate Training (DGT), in liaison with Faculties offering postgraduate training, implements state-of-the-art distance-learning classes using both online and e-Learning platforms. This provision caters for all students who cannot afford to be around for physical classes every weekend because of their busy schedules and the huge cost it takes.
Thus, accessing postgraduate instruction at Kabale University is even more flexible, in order to allow room to address the diverse challenges of postgraduate education access today. National Council for Higher Education (NCHE) officially accredited our e-Learning facility, and it is important to indicate that Kabale University has all the latest equipment and expertise to run such classes with ease.
In addition, postgraduate training at Kabale University aims at championing leadership and philosophies that enable graduates to become social entrepreneurs on top of equipping them with advanced knowledge for professional progression.
Assoc Prof. Sekiwu Denis
(Director Postgraduate Training)